Myanmar Flower sector report online
The Myanmar Flower Sector Quick Scan as conducted by GMBS Business Support for RVO (Netherlands Enterprise Agency) and to the benefit of the Agricultural Counsselor of the Netherlands Embassy in Yangon, is as of today available for download online.
You can find the report at the website of Agro Berichten Buitenland under the country page Myanmar:
https://www.agroberichtenbuitenland.nl/landeninformatie/myanmar/documenten/rapporten/2018/02/20/myanmar-flower-sector-quick-scan.
Last week the results of the quick scan were presented to Dr. U Tin Htut, Permanent Secretary of the Ministry of Agriculture, Livestock and Irrigation (MoALI). Present were several government representatives from the Department of Agriculture, Planning, Research and Yezin Agricultural University.
The report will be presented for Dutch floricultural sector around Mid April 2018 in The Hague. Specific date, venue and program will be announced by RVO in the following weeks.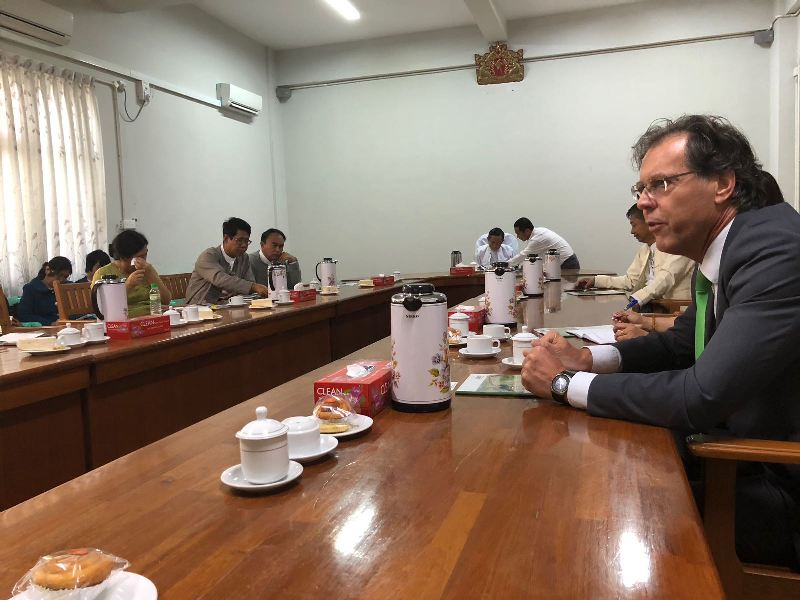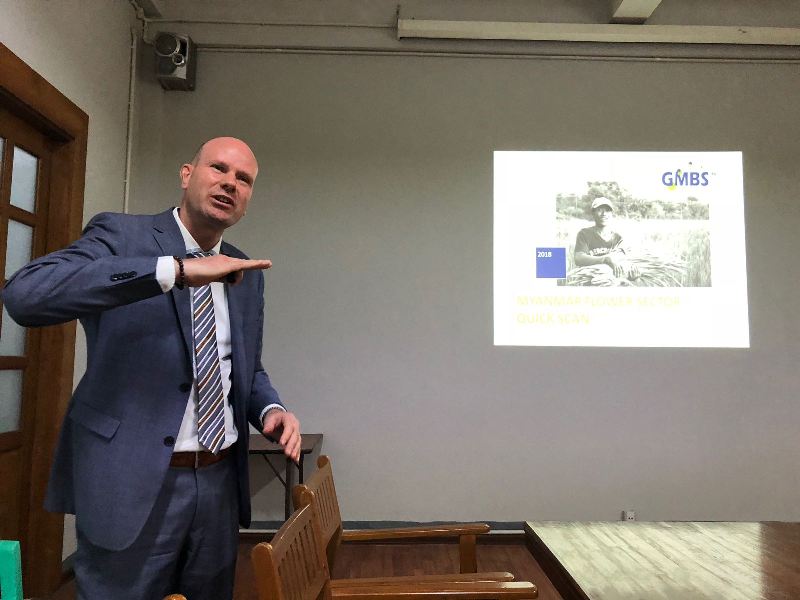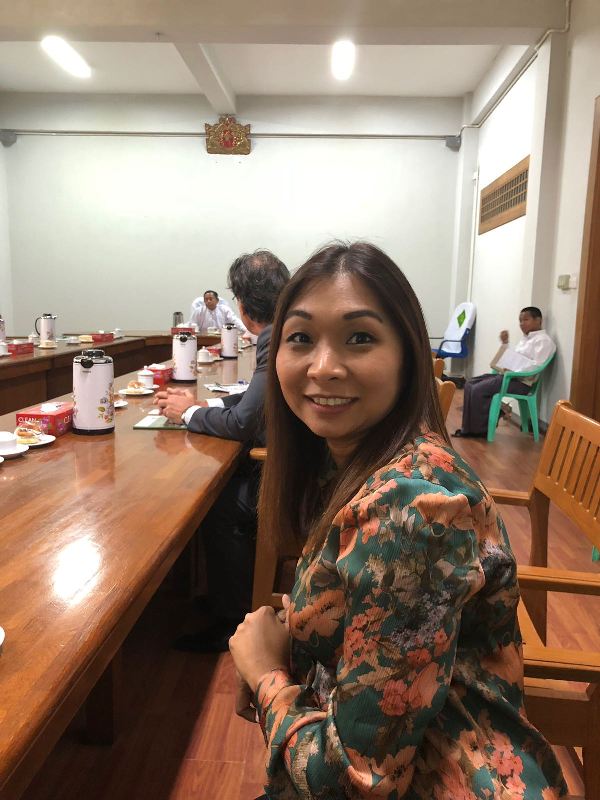 === 000 ===